Negative Horizontal, Vertical and Semivertical
Galaxie 3 - Cosmos 3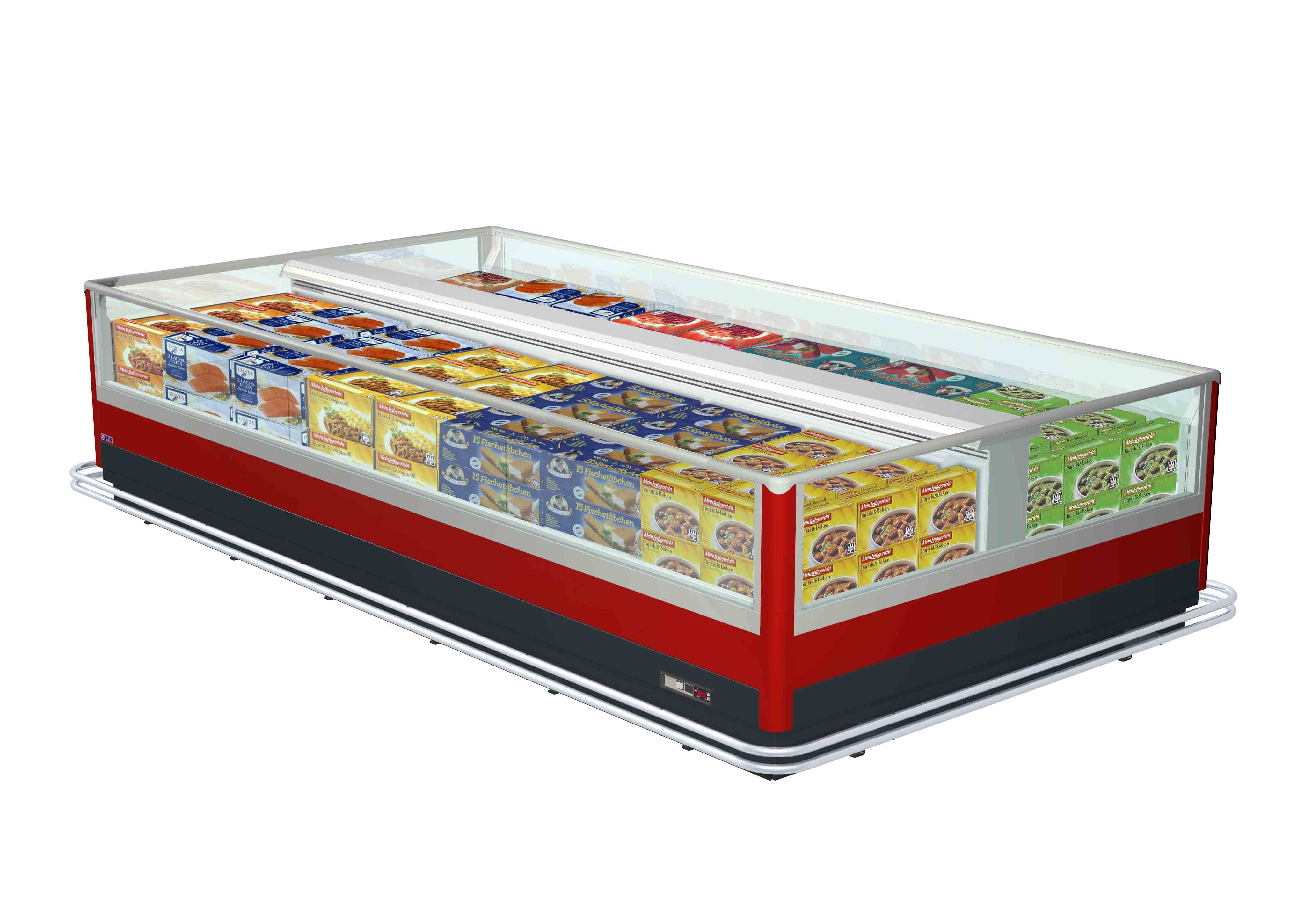 Negative Horizontal, Vertical and Semivertical
Galaxie 3 - Cosmos 3
Horizontal display cabinet with remote unit of medium/large size for frozen and fresh pre-packed products.
It is characterised by easy access to the product on display and by simple and harmonious aesthetics.
Intended for supermarkets and hypermarkets, it offers layout flexibility thanks to 4 lengths and 2 head cabinets, particularly suited to promotions.
Temperature: LT - MT
Class: 3L1 – 3M1
Type of cabinet: horizontal
Commercial category

Frozen Food and Ice cream
Meat

Chicken
Technical feature
Remote condensing unit

LED lighting

Electric defrost

High efficiency fans

Ventilated
Certifications
Certificazione EUROVENT