Retail Plug-in
/ Complementaries
New Swell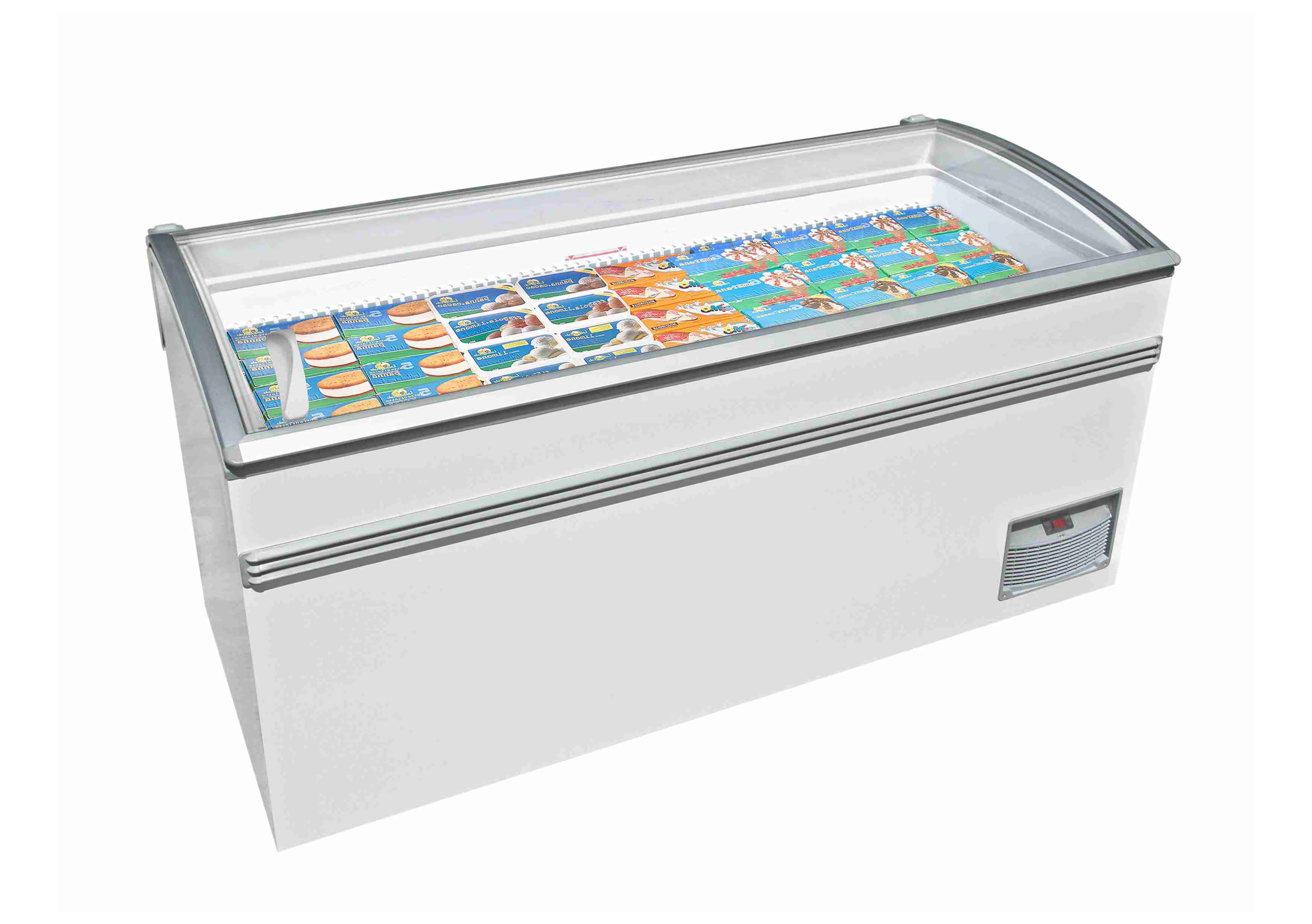 Retail Plug-in
/ Complementaries
New Swell
​​Plug-in refrigerated well cabinet powered by propane refrigerant gas (R290) for frozen products. Highly energy-efficient with a large load capacity.
Elegant and sturdy, well suited to small, medium or large stores.  
Two types of wide and easy openings to facilitate product removal: with curved tilting glass or with straight sliding glass panels.
Temperature: LT
Class: 3L1
Cabinet type: Plug-in
Commercial category

Frozen Food and Ice cream
Technical feature

Propane refrigerant gas (R290)
Manual defrost
Static

Incorporated condensing unit